Iyashi
---
Sophisticated Design
The sleek full body design of Iyashi provides a luxurious appearance that seamlessly fits into any room.
---
Experience Zero G's.
Want to experience space travel for a fraction of the cost? Want to do it from the comfort of your living room? The Zero Gravity feature brings you into a position where your body weight is evenly spread out across the chair. This, combined with all of the other massage features, helps improve overall well-being, blood circulation, stress, and calm down both body and mind – providing an out of this world relaxation experience!
---
Never miss a muscle.
Iyashi's design utilizes a cutting edge a 47 inch stroke length. The revolutionary mechanism operates from your neck all the way down to under your gluteus muscles. Iyashi will invigorate and revive 35% more of your being than the next competing massage chair. The enhanced stroke length provides full coverage so that no muscles go untouched.
---
Deep pressure along the spine.
Along your spinal column are bundles of nerves that retain tension. Pressurized massage strokes travel all the way through the lumbar region in long, continuous strokes. As you sink into your chair, high-tech rollers knead out tension, relieve muscles, and improve blood flow.
---
Conforming to you.
Your body has a natural "S" shaped curve that is created by your spine. Because of this, your back often bears the brunt of day to day physical stress. In time, this tension can build to various ailments including pain, numbness, and inhibited blood flow, which in turn can lead to injury. "S Track" massage chairs are superior if you are looking to soothe stress, alleviate pain, and provide a deep sense of long-lasting comfort throughout your back.
---
Your hips don't lie. Especialy when they're sore.
Tri-layer massage airbags around the hips mimic the motion of human hands. This occurs while two powerful airbags cause a twisting motion around the buttocks and thighs, acting like the strong hands of a profesional masseuse - delivering an invigorating massage that effortlessly rolls out tension.
---
Post leg day relief.
Because we normally hold tension in the feet, we set out to create a foot massager that is capable of melting knots away. In each foot unit of the massage chair, there are airbags partnered up with 3 rolling sole massagers. Each airbag is designed specifically to squeeze, knead, roll and swing the sole, arch, heel and ankle. Foot rollers contact pressure points, and melt away tension on the soles of your feet.
Each leg of the massage chair features 12 individual airbags to provide a deep tissue massage that boosts blood circulation and gives your feet a healthier, revitalized feel.
---
Make everyday arm day.
Airbags below both shoulders offer powerfully refreshing, kneading, rolling and twisting massage motions. Much like a professional massage, they provide the highest level of comfort and relaxation to areas with the most tension. Powerful airbags along the wrists offer a soothing wave-like motion to wipe away tension, promote circulation, and leave your arms feeling refreshed.
---
Warm and relax your muscle stress.
Because the majority of your stress is trapped throughout your back, the heating function is designed to soothe and prepare those muscles for the massage. Heating modules gently warm up to gradually reduce pain and tightness, as well as restore healthy circulation, and promote healthy muscles.
---
Good for you, and the enviornment.
Your massage chair uses a very low amount of energy (about 240W while in operation), and a steady and constant voltage. Because comfort shouldn't come with strings attached.
---
A more personal touch.
Featuring Apple™ and Android™ apps, Iyashi can be operated right from your smartphone!
---
Surround your senses.
Whether you want to relax to Beethovan, or rock out to AC-DC, your massage chair enhances the musical experience. With high performance speakers surrounding your head, getting a massage becomes an experience like no other. Add a feature that massages you to the rythem of the music, and it becomes a whole new ballgame. The combination of soothing massage therapy and audio ambiance provides a truly one-of-a-kind therapeutic experience.
---
Built for any room.
The brand new space-saving track system is an incredible breakthrough that dramatically reduces the amount of space needed for the massage chair. This innovative track system allows you to place the chair in far less space than before.
---
Massages. Day after day, year after year.
When you invest in the massage chair of your dreams, we know you're investing in the comfort and longevity that will last a lifetime. Our chair's material provide unparalleled wear resistance. We have tedious control checks, and have tested our chairs far beyond everyday usage. From soaking the outside layer in a potent dose of sodium hydroxide for 72 hours, to using the toughts materials to prevent tears, we take pride in the longevity of our products. From pets, to spills; our chairs handle it all. The material of your chair is easy to clean, protects against extreme temperatures, and is designed for simple care and maintenance.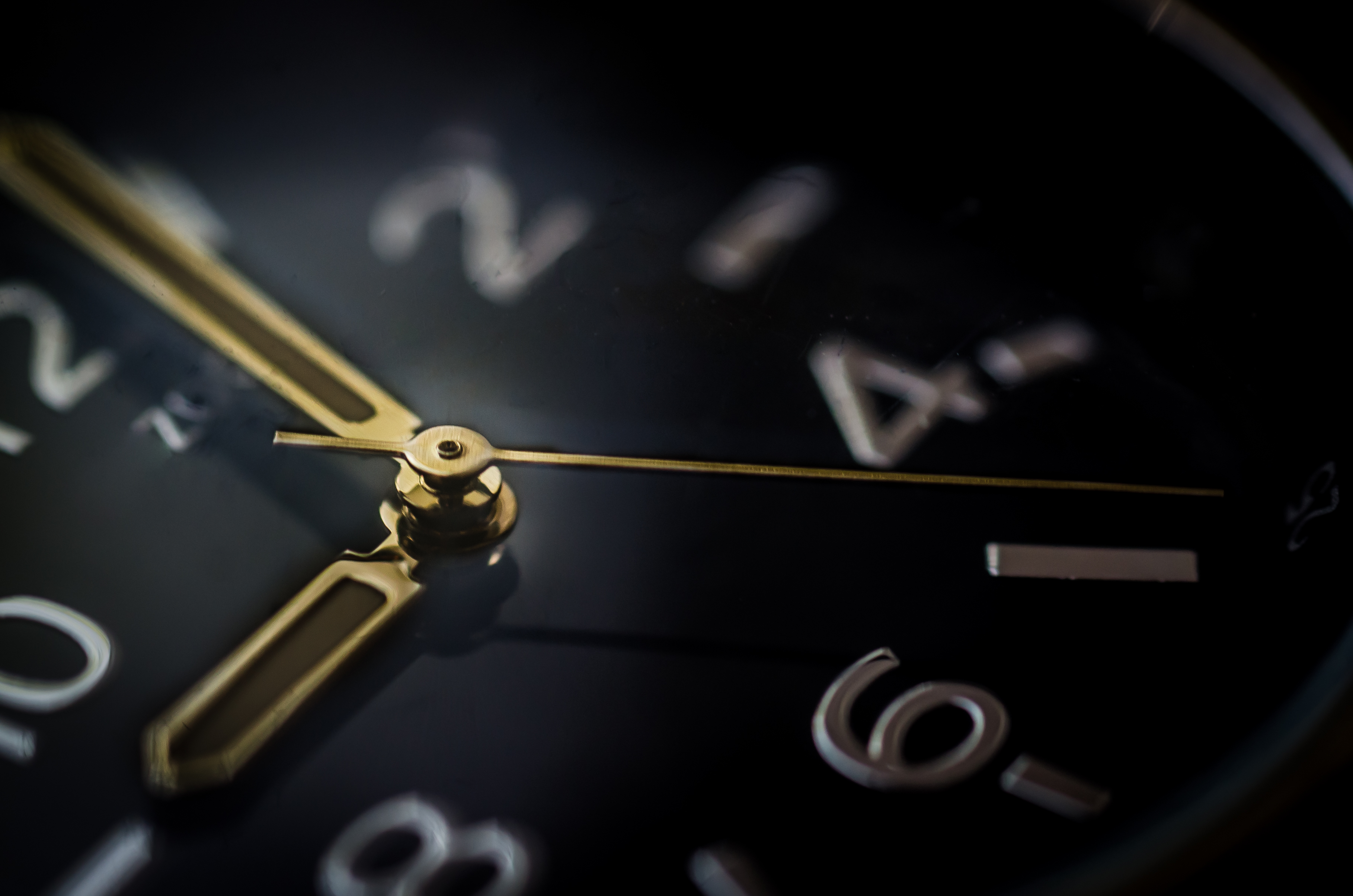 ---
As a frontrunner in the massage chair industry, Infinity continues to innovate. Incorporating many of the Zen Master and Ti Chi massage techniques, Iyashi acts as your in home professional masseuse. Its progressive design utilizes the longest massage stroke ever brought to market. This revolutionary massage mechanism operates from your neck all the way down to track to include your gluteus muscles for a full body massage. This chair will invigorate, relieve, and revive 35% more of your body and muscles than the average massage chair on the market today. Fully loaded with many of Infinity's iconic technologies, Iyashi provides a massage made for everyone!
Massage Techniques:
Kneading

Tapping

Synchronic (Connect via Bluetooth and have the rollers massage you to the beat of your music!) NEW!

Knocking

Shiatsu

Combination

Product Features:
Features:
Two Zero Gravity Positions NEW!
Spinal Correction NEW!
Accu-Roll Shoulder Massage NEW!
Intersound Technology NEW!

Bluetooth Technology

Apple and Andoid App

Lumbar Heat

Four-Wheel Massage Mechanism

Stroke length of 49"

Waist Twist

Rolling Massagers on Soles of Feet

Manual Adjusting Massage Strengths

Airbag Pressure Massage Technology
Airbag Technology for:
Arms

Pillow

Seat

Leg / Feet

Shoulders